Don't Rush The Branding Process. Do This Instead!
Branding takes time and is built in stages.
Establish the vision and set your daily pace as you work on short-term goals that'll move you towards that vision. Brand building should be enjoyed and not endured.
The process starts with:
Your brain waves, a pen, a piece of paper (or your laptop) and a cup of your favorite drink.
Just. Write. Things. Down. Then? Let the good times roll with research!
And remember: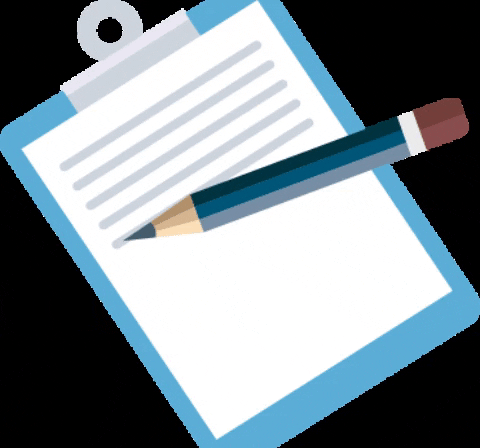 The biggest key to building a successful brand is placing an intentional focus on a handful of small, actionable steps towards what you believe in, every day.